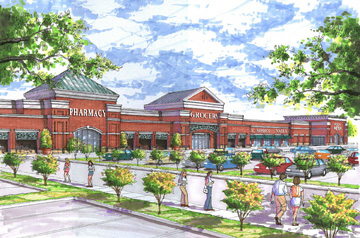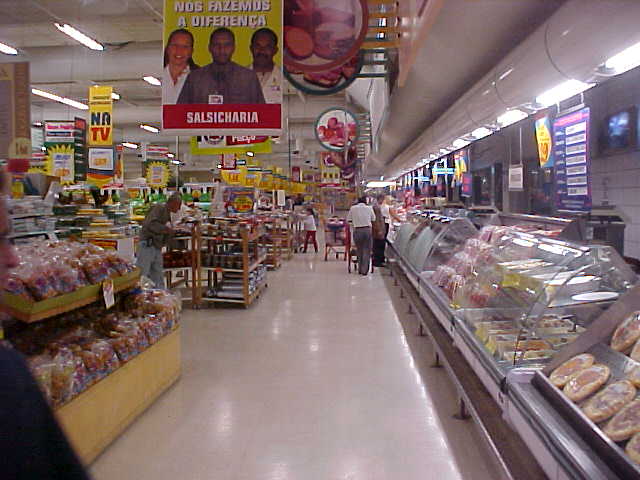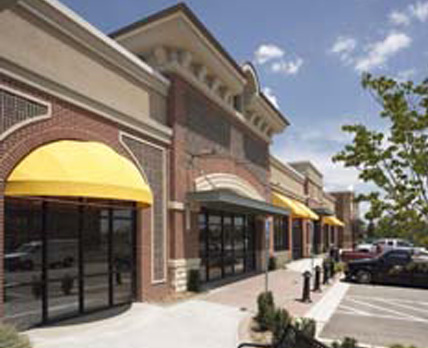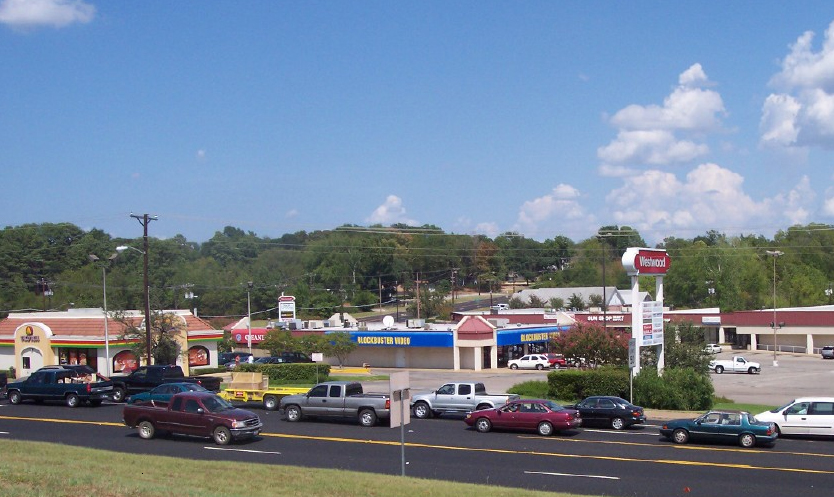 Retailers
ESAS Trade is the wholesale distributor of reusable, environment friendly bags in a variety of designs and sizes. Ideal for: grocery chains, retail stores, pharmacies, corporate sponsorships, trade shows and events. Available in paper, non-woven (light, medium and heavy), PP woven, jute, polyester, canvas, cotton etc with or without handles. We can customize the bags to your specific needs with your color, design and logos.
We brings you a selection of fine reusable bag products making alternative, earth-friendly bags available to your customers and providing a means of reducing consumption of single-use plastic and paper bags.
Our Bags Are:
Extremely cost effective – Tap into a new revenue stream while cutting disposable bag costs

Sturdy and easy to pack – Store employees love handling these bags.

Durable and lightweight – You customers will get dozens of uses out of each bag.

Personalizable – Market your brand and environmental awareness. These bags go beyond your store walls advertising your logo/message at the beach, the office and at school
Plastic grocery shopping bags create a huge amount of litter and are danger to society, especially young children and animal. We are committed to finding more eco friendly solution to reduce the use of plastic bags.


Custom Colors

We carry reusable shopping bag, cloth shopping bag, eco shopping bag, paper or plastic, nylon bag, grocery tote bag, packing bag, bag lunch reuseable, tote bag, canvas bag, plastic zipper bag, minigrip bag, recloseable bag, earth friendly bag, bag reuse, environmental bag, more space, bag promotion reusable, non woven bag, polyester bag, bag bag green, polypropylene shopping, cotton bag, cotton shopping bag, shopping bag, custom grocery bag, gift for the environmentalist, bag earth friendly shopping, environmental gift, fabric shopping bag, environmentally friendly home, bag burlap cotton, environmentally friendly product, paper plastic shopping when, shopping bag tote, hemp bag, black canvas tote, carrier bag, hemp shopping bag, nylon mesh tote bag, bag carry reusable, nylon shopping tote, cloth carry bag, foldable shopping bag, shopping bag supermarket, bag environmental friendly grocery, grocery bag alternative, tv product, supermarket bag, grocery sack, bag cart reusable shopping.
Stop Pollution! Yes you can help. Use environment friendly reusable bags.